Performing Arts etc stands for Performing Arts Education, Theatre, Corporate and we were formed by Music Educator, Conductor and Singer, Sam Dunkley
As well as two degrees in music he is coming to the end of an MBA. He has conducted at the Royal Albert Hall, sung for Opera North and presented at venues including Symphony Hall Birmingham and The Sage Gateshead.

We have worked across the North of England and beyond, delivering song-writing, singing, dance and drama projects, holiday projects and large scale performance projects for schools, music education hubs, theatres and other venues and we love what we do.
1000s
young people
from Hull and East Yorkshire have performed at the Royal Albert Hall in Music for Youth Proms
600
children
have performed songs written by school children (with our help) about the history of The Piece Hall and Halifax
5000
audience size
from Bradford have written a musical about the city which toured with a professional cast
100s
young people
who have never been on stage before have created and performed a musical in a week
On top of that we've offered consultancy and management support to music services, we've helped theatres and venues develop their education and outreach programmes and we've been invited to Parliament to talk about the future of music education. Which is all as important as it sounds, but we make hugely interesting and lots of fun.
Everyone who takes part in a Performing Arts etc project will achieve more than they believe they can. We work with a team of experienced, talented practitioners to deliver the project that is right for your needs – whichever sector you're in. Give us a call and see how we can work with you.
It's Performing Arts etc, tailored to you.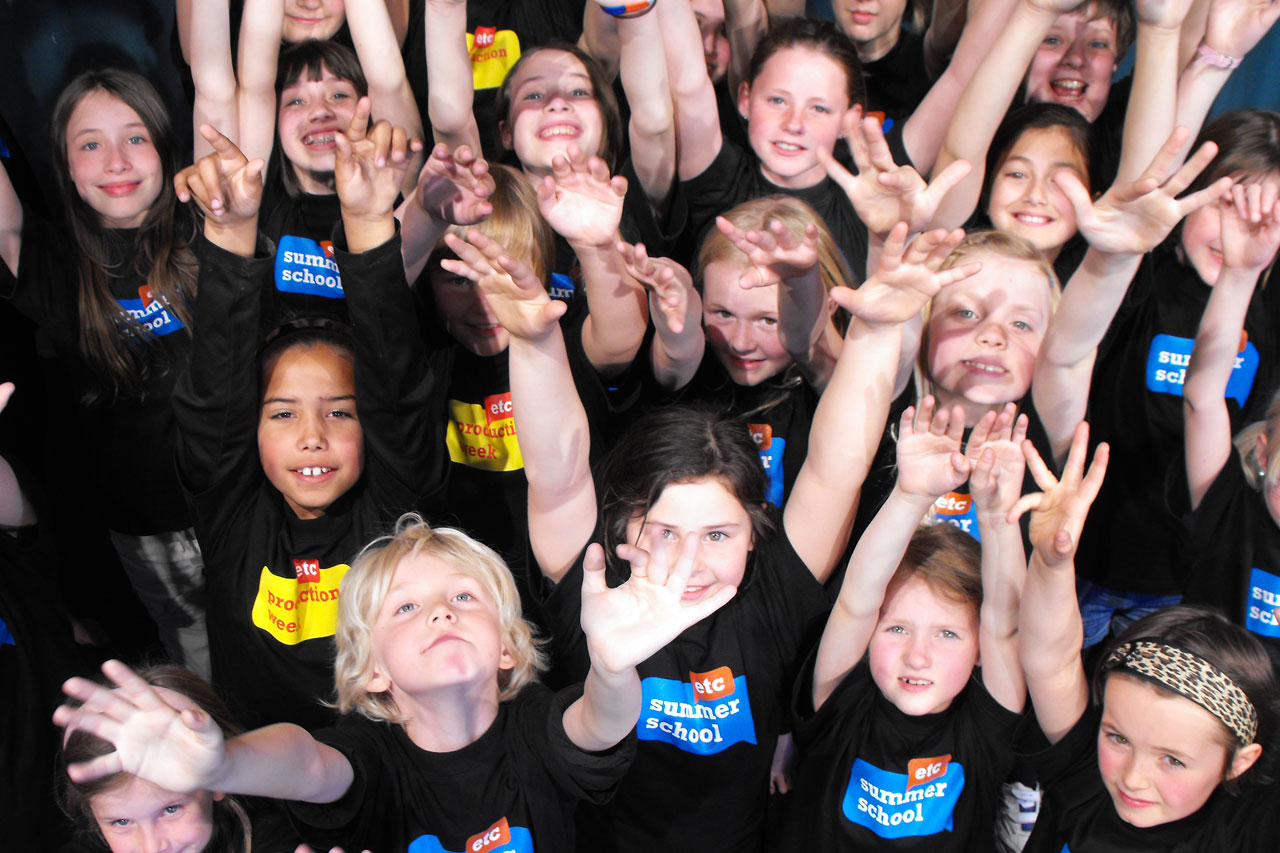 2010 Highlights
Our first projects with kids in Performing Arts etc t-shirts. Summer School etc projects in Pocklington and Solihull.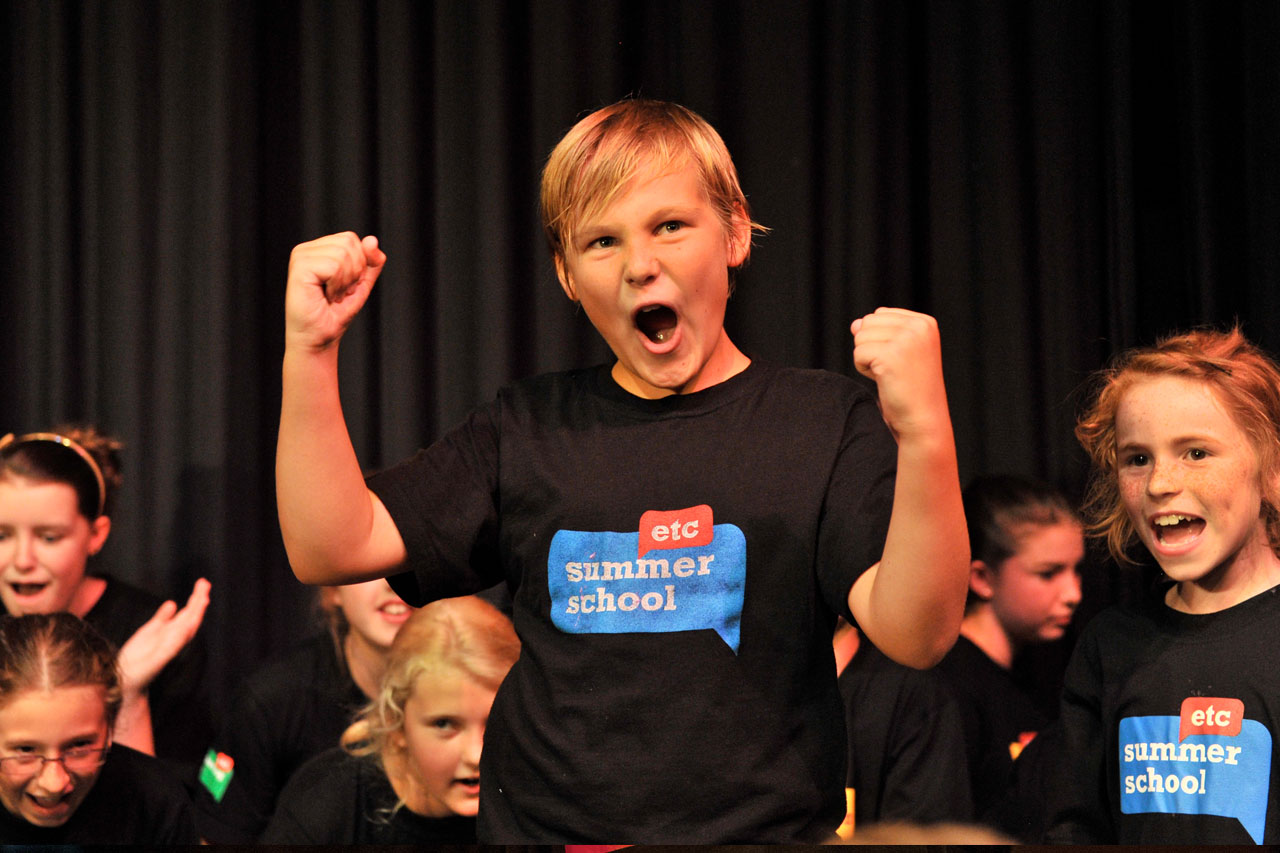 2011 Highlights
Our first projects outside of the summer holidays – Easter and half term projects in Solihull as well as maintaining projects in Pocklington.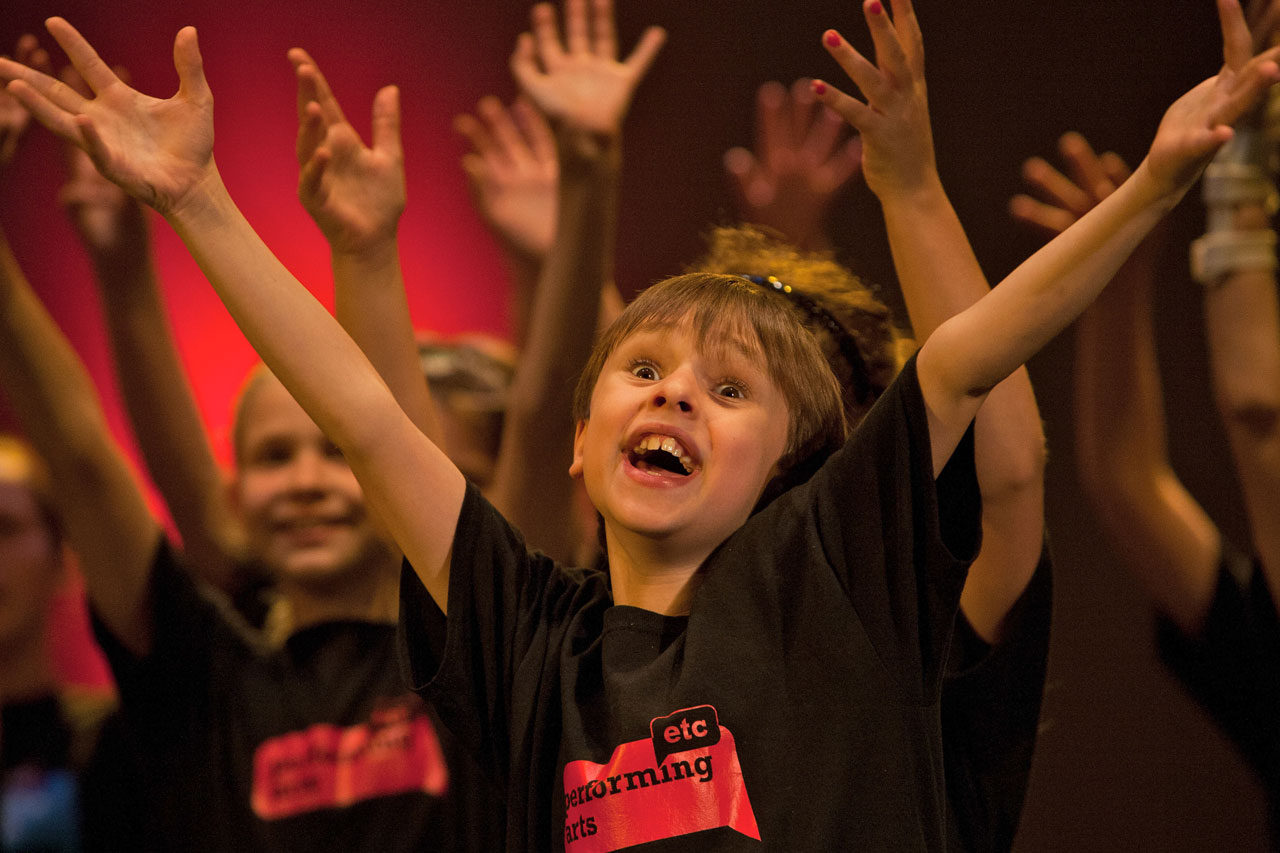 2012 Highlights
Our first skills finding workshop for 5 – 9 year olds. Two day workshops with a focus on singing, dancing and having loads of fun!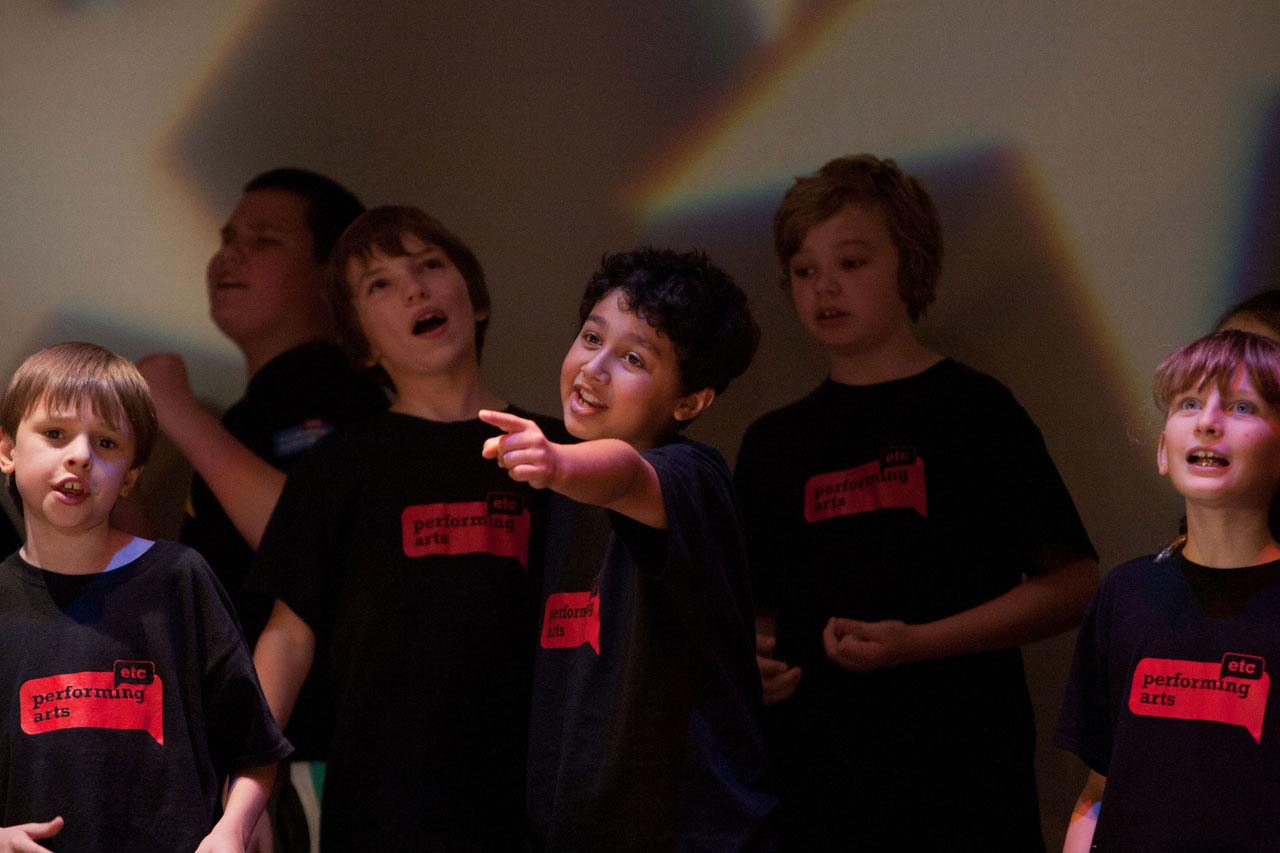 2013 Highlights
Our first Build a Band project with the East Riding of Yorkshire Council – working with secondary school music students who play rock and pop instruments to create new bands and develop songwriting and arranging skills.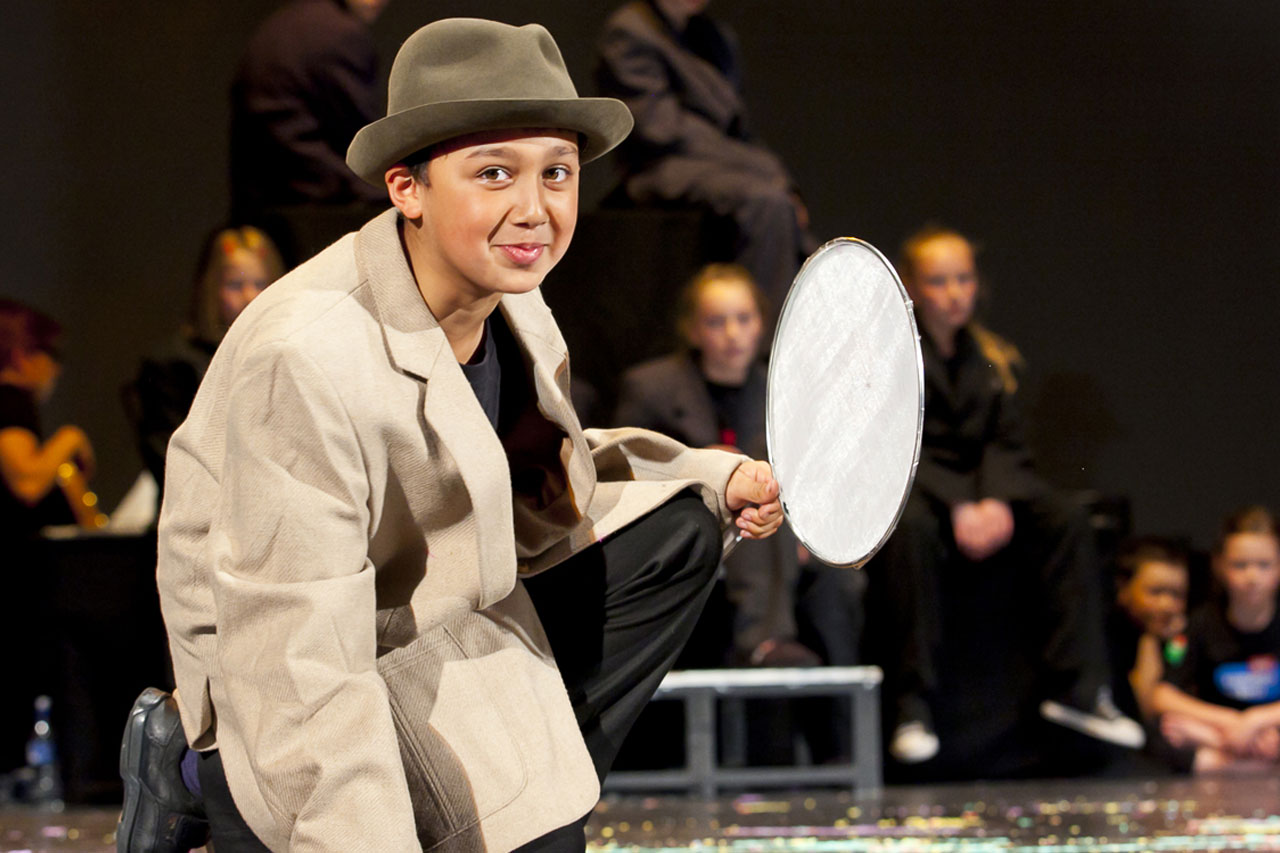 2014 Highlights
Consultancy work with Calderdale Music Service; adding management capacity, strategic planning and large events. Rhythm in the Ridings – a songwriting project commissioned by Calderdale Music Service to celebrate the Grand Depart of the Tour de France coming to Yorkshire.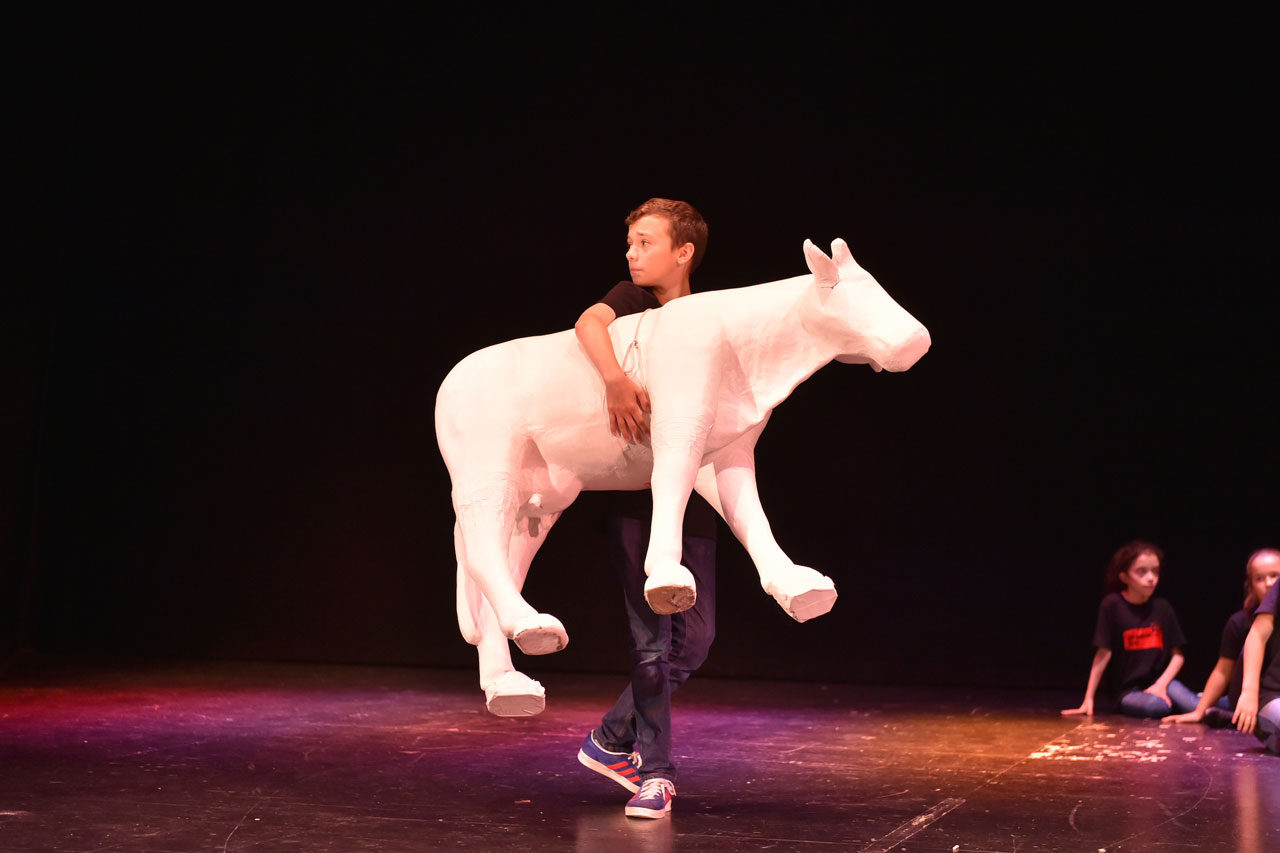 2015 Highlights
No Place Like Bradford – we wrote a musical with teenagers from Bradford about the District! A fantastic project commissioned by Bradford Music and Arts service. We launched our first Youth Theatre etc in York! Our first weekly provision for primary and secondary school students!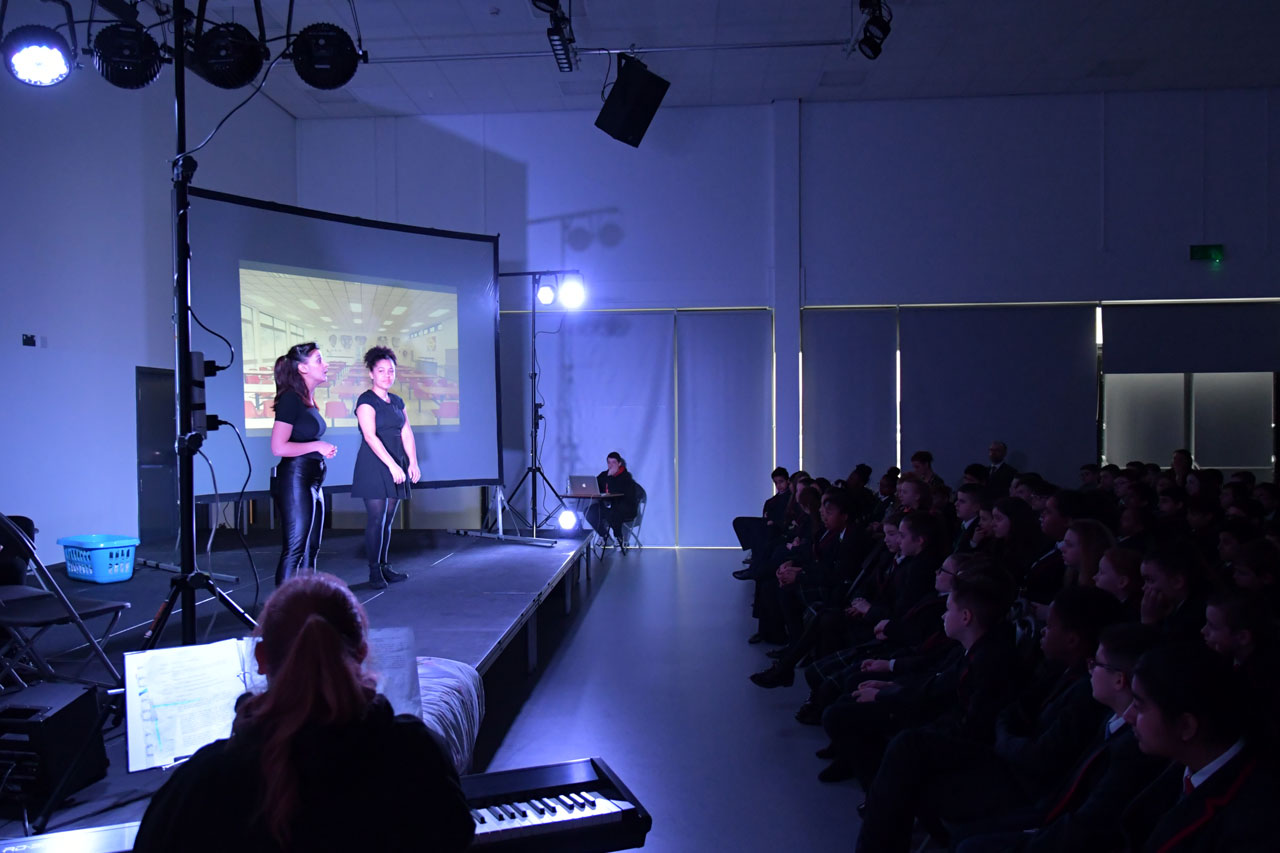 2016 Highlights
Place Like Bradford went on tour. We took a professional company of actors on the road and toured the show to audiences of secondary school students whose peers had written the show. We also performed as part of BBC Music Day. Olympic Sings – a large scale songwriting project in North East Lincolnshire with a focus on the 2016 Rio Olympics. We became a Limited Company.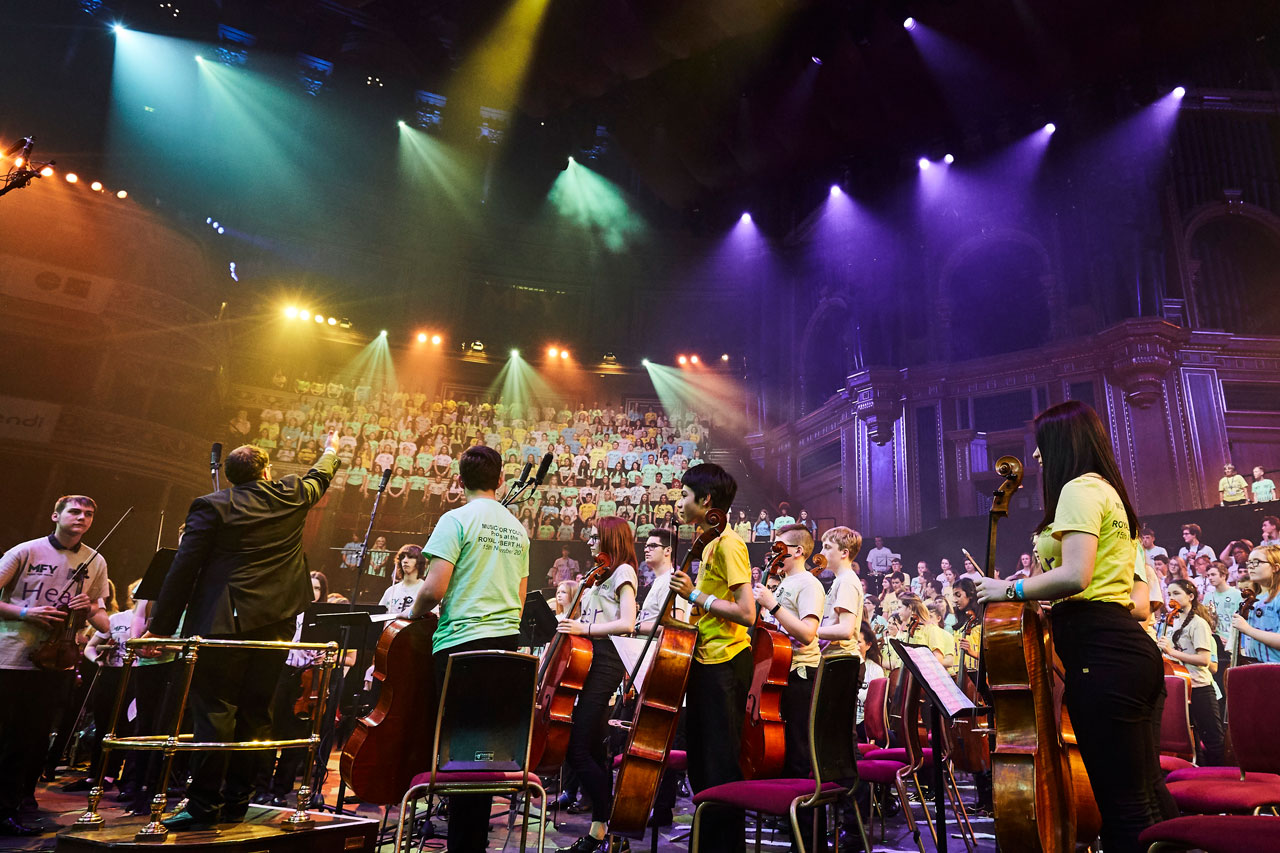 2017 Highlights
Big Sing Songs – we were commissioned to write songs with children from 6 East Riding schools which were used in the East Riding Big Sing and Little Big Sing in 2018. Songs written by primary school, and special school, students were sung by thousands of children from across the county. Hear Hull – we were commissioned to provide consultancy on the Hear Hull project for Hull Music Hub, and Sam conducted the performance of 600 young musicians at the Royal Albert Hall.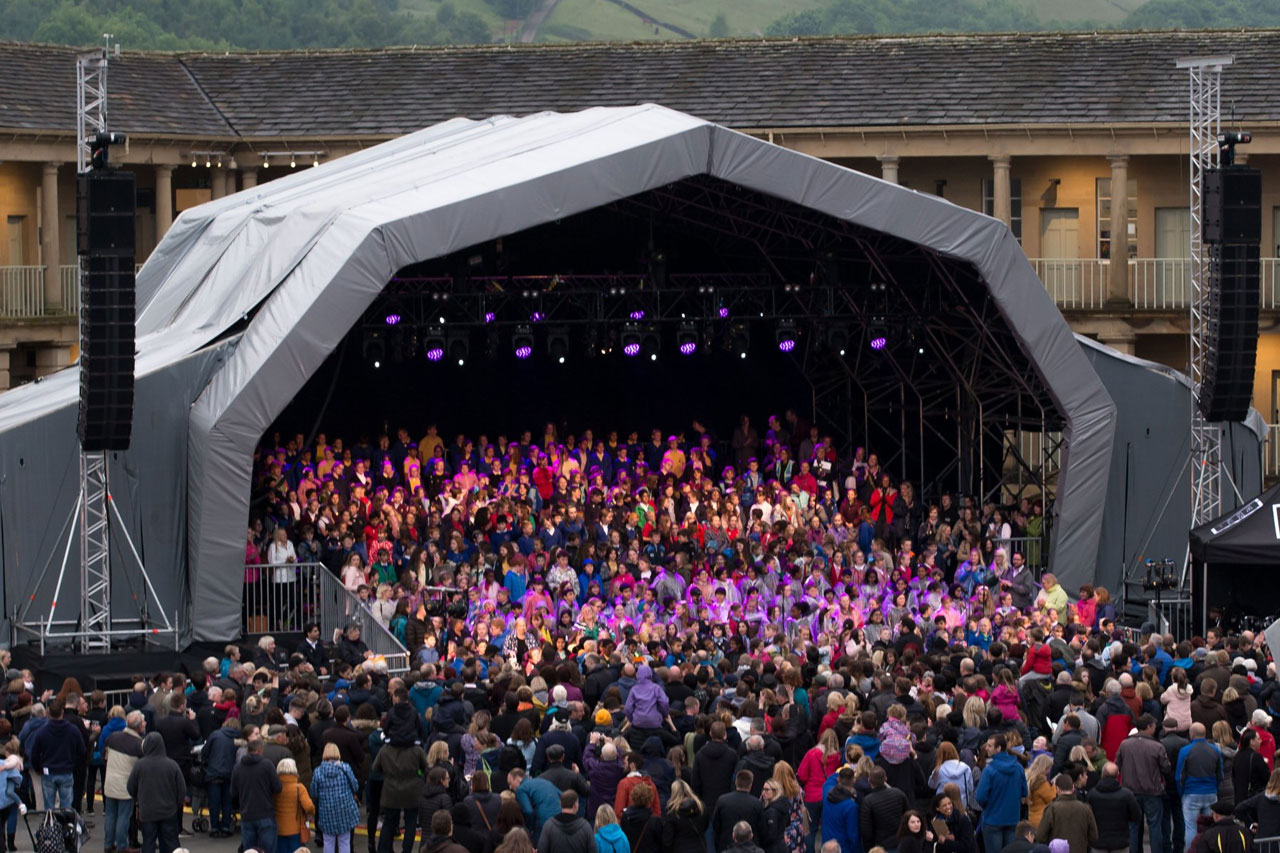 2018 Highlights
Thornhill Voices – we were commissioned by Thornhill Parish Church to write songs with two Thornhill primary schools and a community choir. We recorded the concert and produced a CD for parents and friends with some proceeds going to the schools involved. The Piece Hall Big Sing – songwriting with 9 schools, performing with 21 schools, songs about the history and heritage of the town. 850 children sang in the concert to some 2,000 people in the audience. In the 2017/18 academic year we worked with 12 music education hubs, more than 50 schools and thousands of young people and adults.