We don't need to tell you that creativity plays a key part in education.
We work with you to produce sessions that are all about music, theatre and dance or that use these three things to bring a subject to life.
We can be working in the Royal Albert Hall one day and your school hall the next. We've created performances with 600 children at the same time but don't worry we can also make small-group workshops fun too. All of our practitioners are used to working with a variety of children and young people – we make sure every participant gets something from our sessions regardless of how out-going they are.
Here's three ways we can work in your school, but we can also create bespoke sessions tailored to your needs: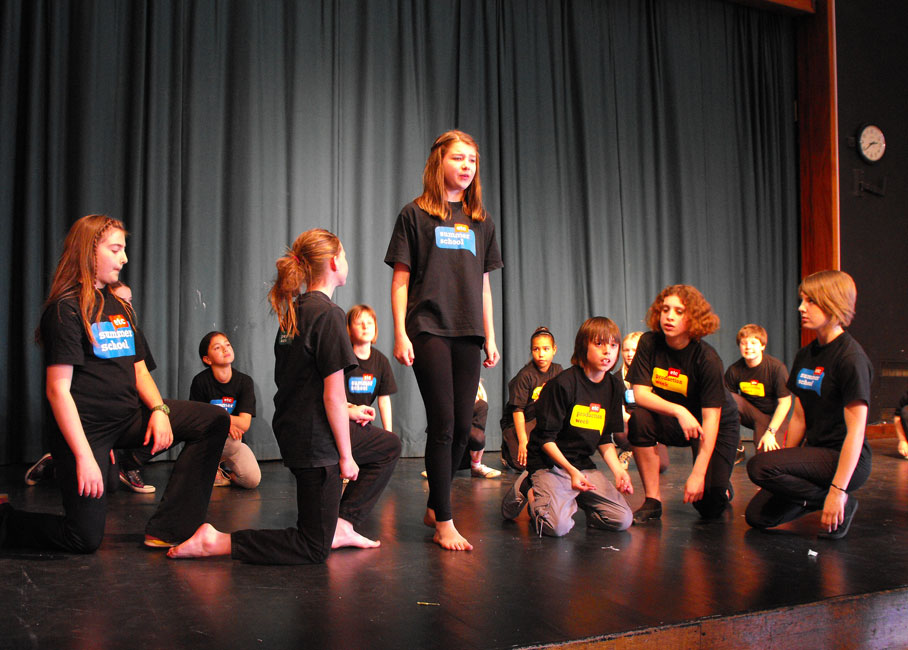 Production Week etc
Wow families and take the pressure off staff while helping pupils to grow in confidence and gain valuable experience.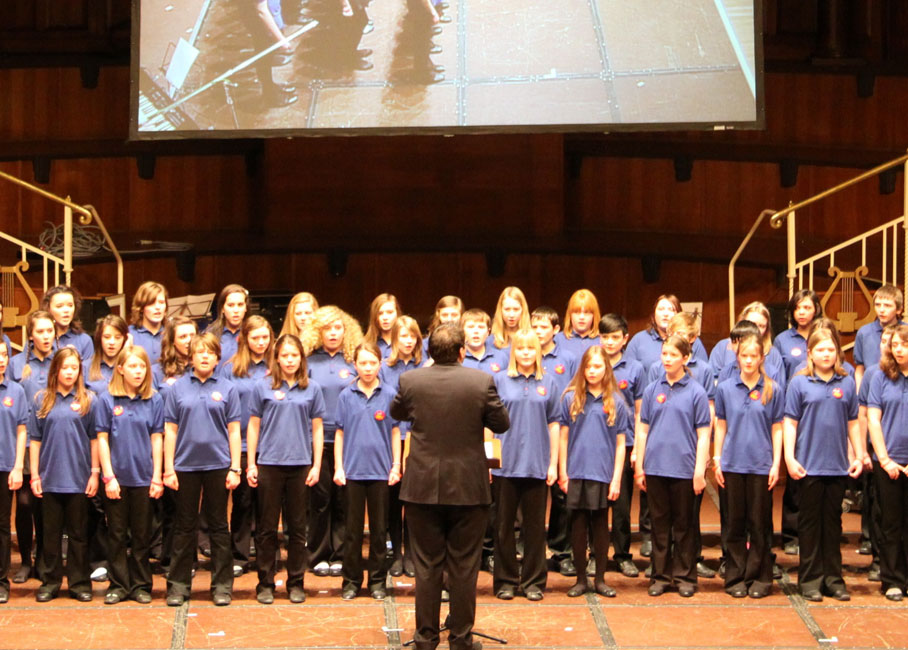 Songwriting etc
Songwriting. It's a great way to encourage young people to express themselves, research a subject or issue, work as a team and take ownership of their own learning.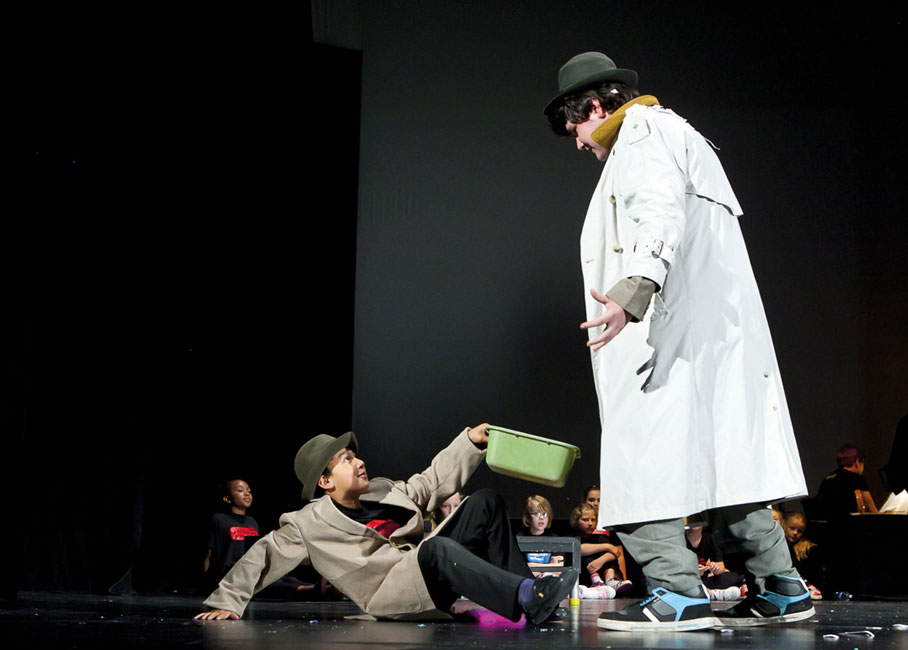 Devise etc
New plays and musicals can bring a subject to life for your pupils. Use this service to explore specific issues in a creative, practical way.
Whether you already have an idea of what you need or not, let's have a chat about how we can work together …