We've helped thousands of school children write and perform songs with their classmates and other schools.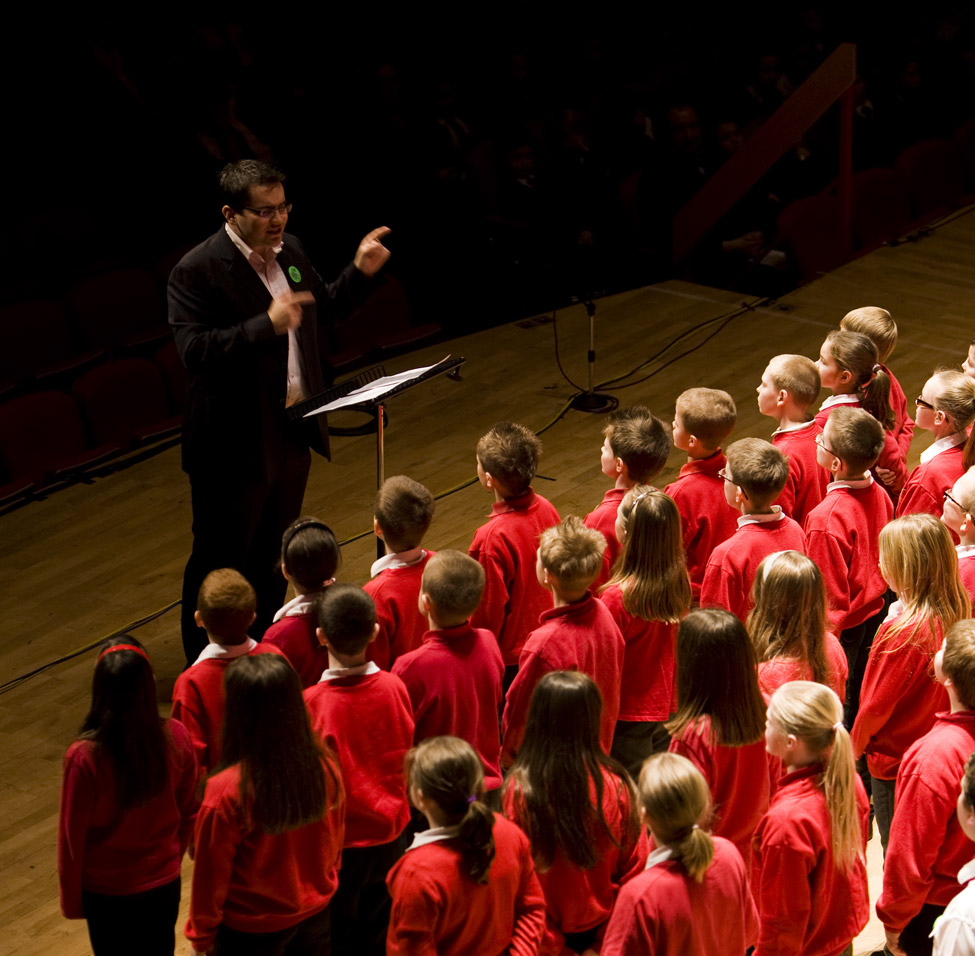 Musicals we've written with young people have toured schools and community centres.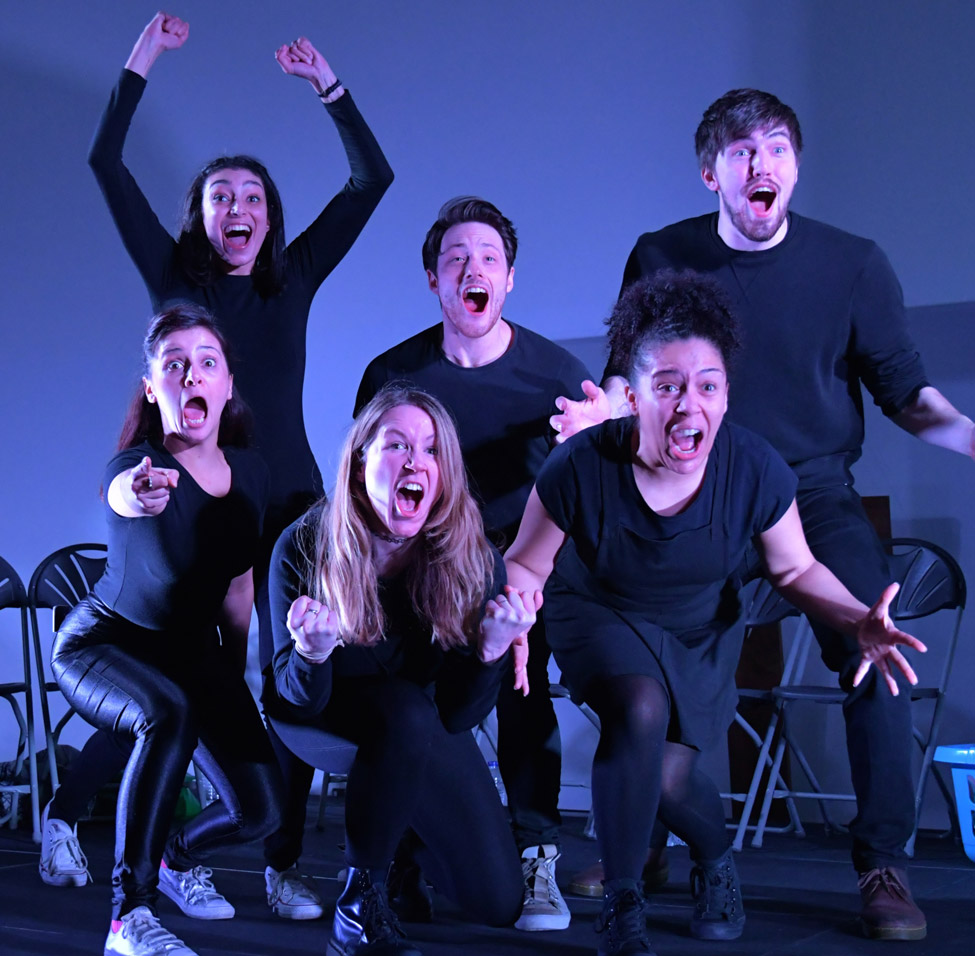 Our Production etc package sees us visit your school for a week.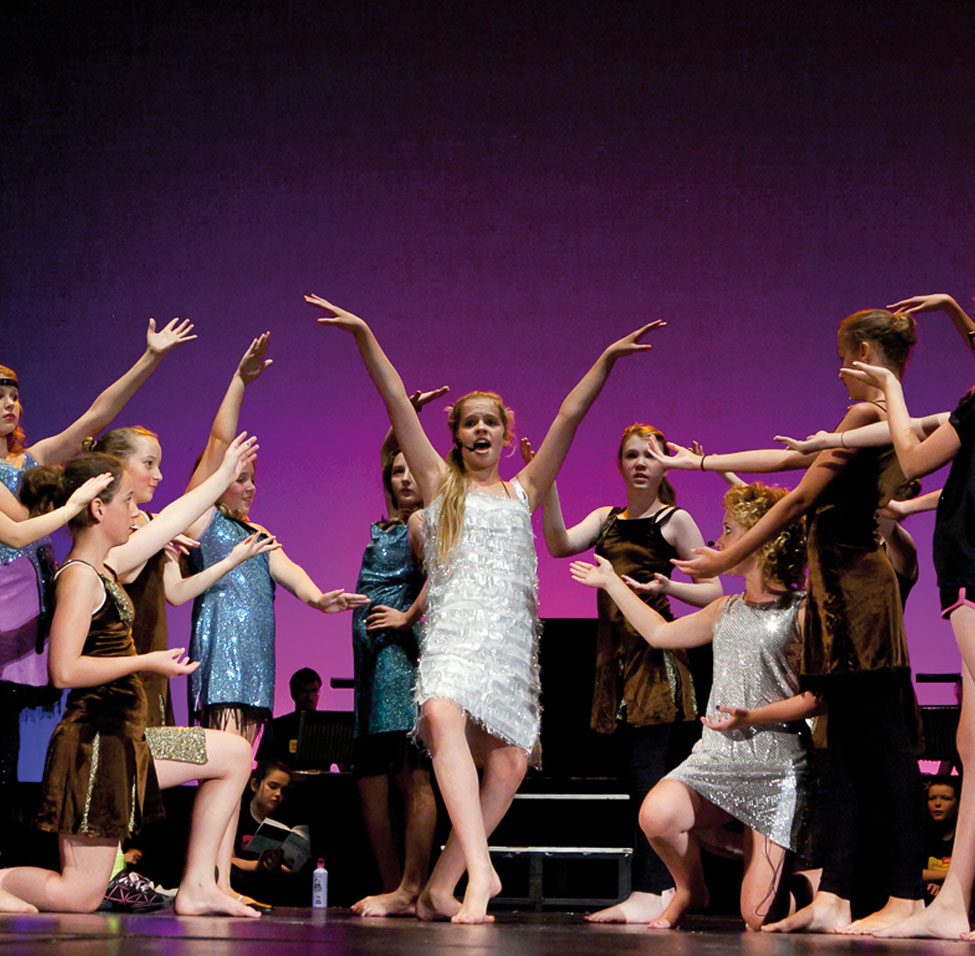 Welcome. We're Performing Arts etc and we work with you to inspire creativity and promote confidence. Our hands-on, action-packed workshops can help your school, venue or business to meet a wide variety of needs. We tailor our sessions to you, providing a range of practitioners who are experts in their field.